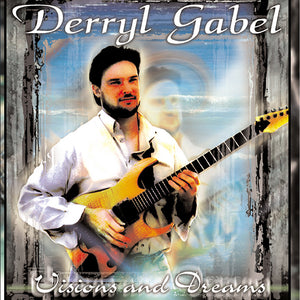 Visions and Dreams Video Performance and Transcriptions
In this video I perform five tunes from my Visions and Dreams album. Also included is the transcriptions of the rhythm guitar and solos which are in tab and standard notation.
All examples are transcribed in tab and standard notation. These will be included in the Guitar Pro, Power Tab, and PDF formats. Keep in mind I only offer customer service and support to customers who buy my products from me or authorized vendors.
About your Instructor
Watch Promo: