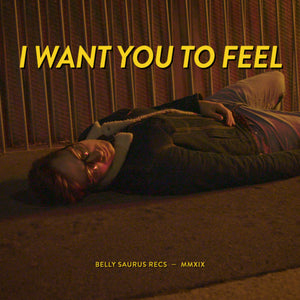 I Want You To Feel (Original Song)
In 2019 a friend of mine who is a video director asked me if I had a song for a videoclip. I sent him a demo of this song, he liked it and so we decided to roll with it. I produced and recorded all the parts and then I even acted in the video.
Find the video here:
https://www.youtube.com/watch?v=brACNOAyIgk

A pretty interesting experience! If you want to support my channel, downloading this song is one way you could!
Sample: